Freedom from worry with Freedom Medical Alarms
Connect to emergency medical assistance at the push of a button.
The gift of freedom from worry could be fully funded if eligible. Talk to our team to learn more. Call us on 0800 380 280 today.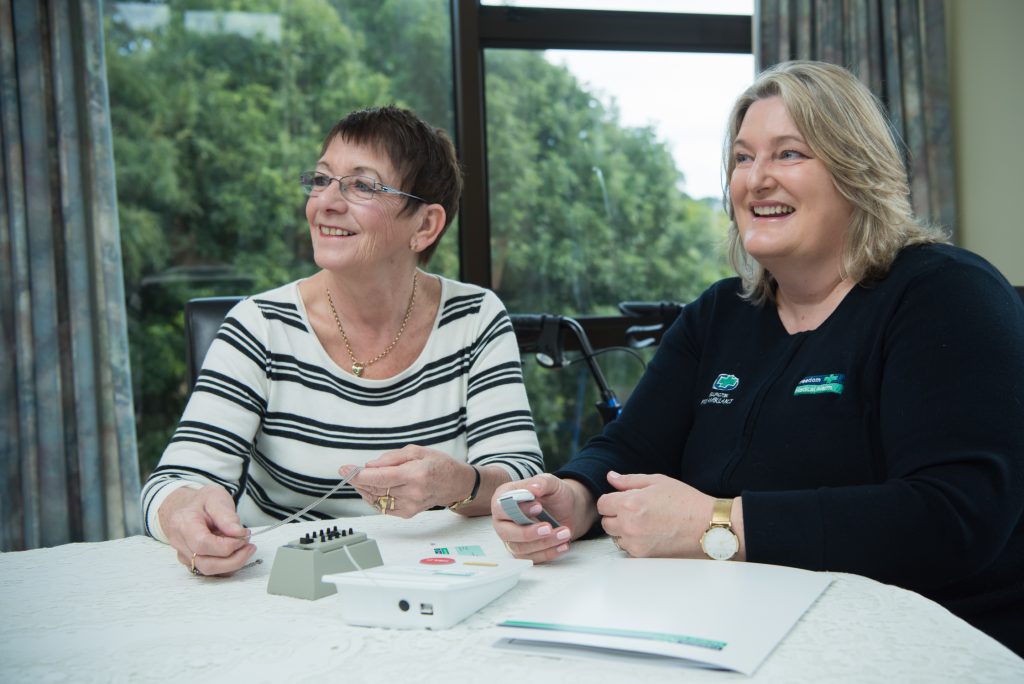 Enjoy your first month on us*
Sign up now and get the first month free* and as a special offer get your alarm for the funded price $27.50 a fortnight*.
*Ts & Cs apply.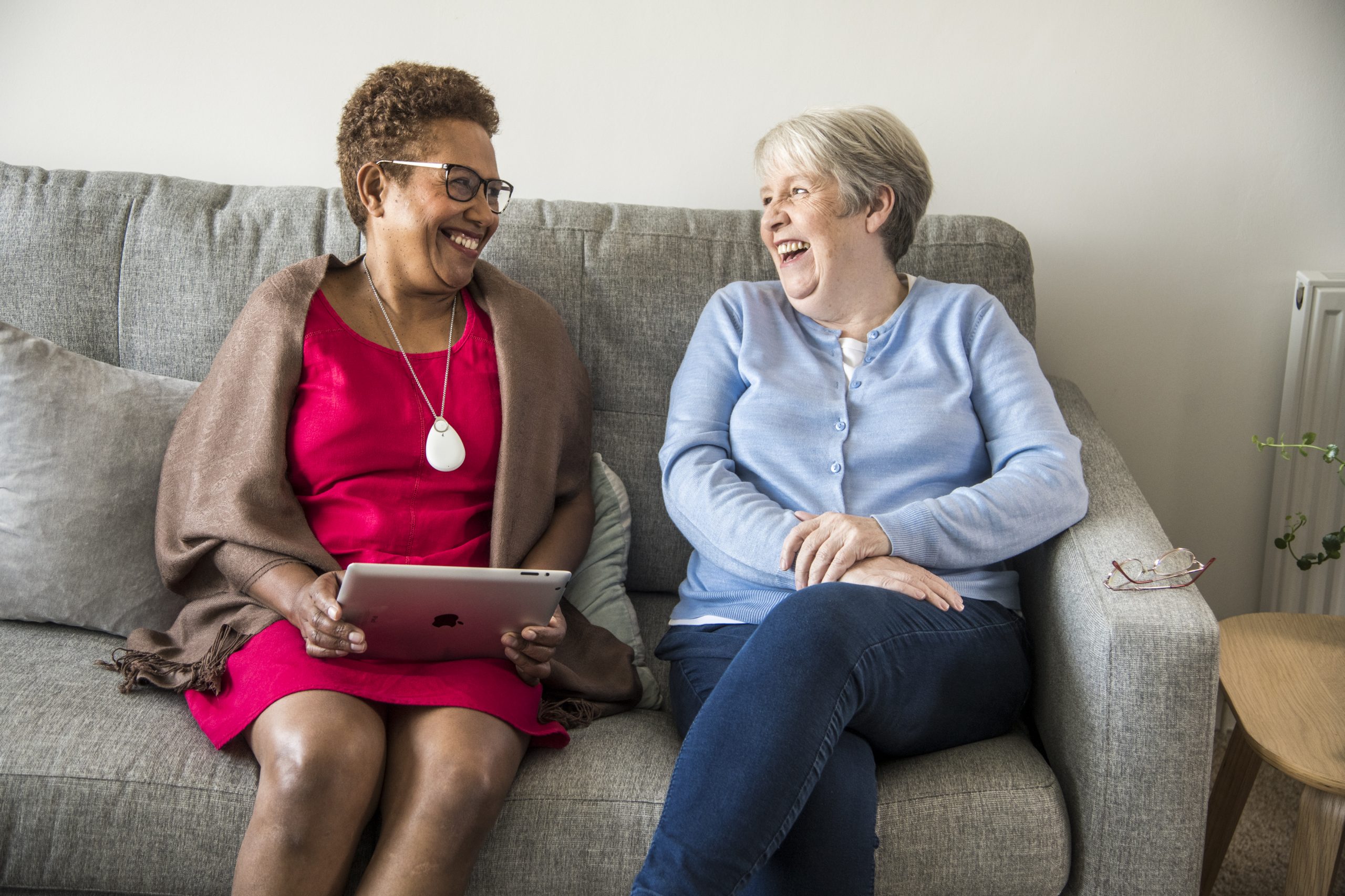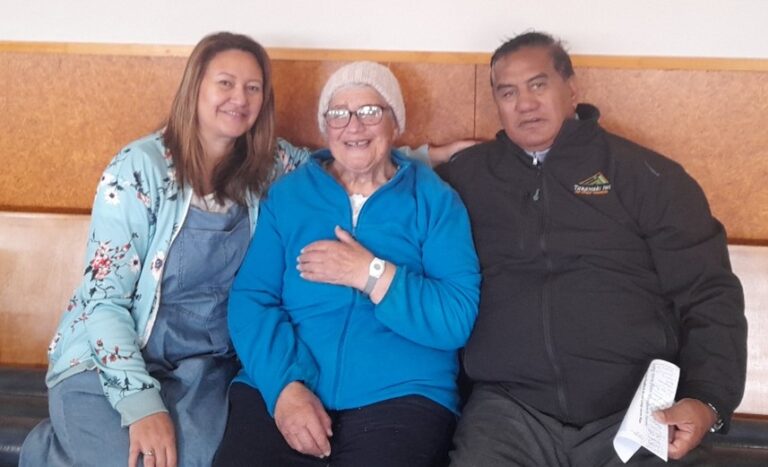 My children have confidence that they will be notified if the alarm is activated, so they can come to help me, especially if there is a delay with the ambulance."
Freedom Medical Alarms' client
New Zealand Trusted Medical Alarms Provider
Choosing a Freedom Medical Alarm means you're directly connected to highly trained emergency call takers at the push of a button. If you or someone you care about is living at home with a medical condition, a Freedom Medical Alarm provides reassurance that help and support is immediately accessible, even if the phone is out of reach. Now that's peace of mind!
Be well connected with a Freedom Medical Alarm - the only medical alarm directly connected to the Central Emergency Ambulance Communication Centre.
Freedom Medical Alarms is an accredited supplier of medical alarms by the Ministry of Social Development. We are governed by the Ministry's service level agreement in relation to the supply of medical alarms in New Zealand.   Freedom Medical alarms is a member of Telecare Services Association New Zealand (TSANZ). 
How do our alarms work?
Below is a quick demonstration of our medical alarms in action. To learn more in details about it work, please click on the button below.
Freedom from worry could be fully funded*
Video: what it means to have Freedom Medical Alarms
Freedom Medical Alarms is a Work and Income New Zealand (WINZ) accredited supplier, approved by the Ministry of Social Development (MSD). Our team can support you to check if you are eligible for a fully funded medical alarm. 
For those who are not eligible, a private rental cost is just $19.95 per week. This includes the lease of equipment, installation fee, ongoing maintenance, and monitoring.  
Find out if you are eligible by talking to one of our team who will explain to you in detail the criteria, how funding works, and how you can apply. For more information regarding funding visit the MSD website 
Freedom Medical Alarms Products
Freedom Medical Alarms are built here in NZ by 100% Kiwi-owned company Chiptech,  a leading force in medical technology. There are a variety of devices to choose from and after a complimentary consultation with a specialist, you can find the right device that best suits you. Here is our range of medical alarm devices.
Watch this video to learn more about Freedom Medical Alarms, our relationship with Wellington Free Ambulance and information about our products.
Frequently Asked Questions
Average Response Time to alarm activation
Freedom Medical Alarm users transported to Hospital in 2022
Freedom Medical Alarm users quickly treated in their home in 2022
Freedom Medical Alarm genuine activations in 2022
Add extra hours to your support
Our partners, Private Care NZ can provide affordable privately funded health & wellness support packages in the comfort of your own home.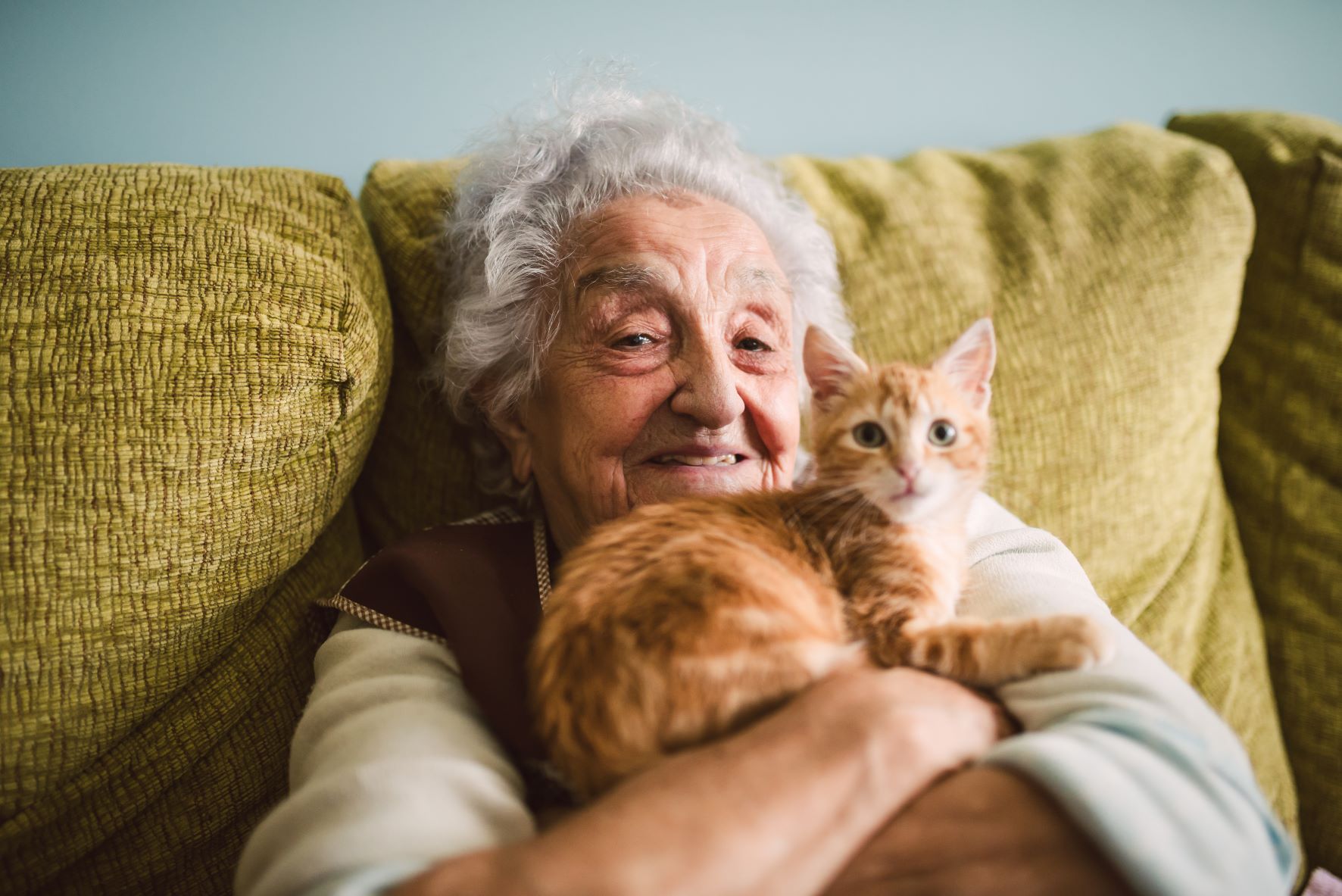 Our Partners
Freedom Medical Alarms is a jointly owned business between HealthCare NZ and Wellington Free Ambulance. We are also part of New Zealand's largest healthcare network.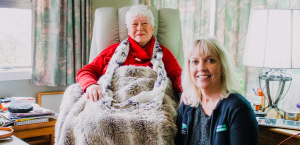 Patients continue to be reassured that help and support is readily available thanks to the ongoing partnership between Wellington Free and Freedom Medical Alarms. The
Read More »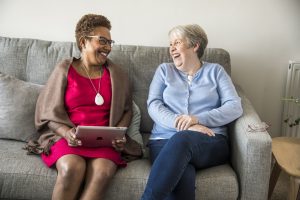 Freedom Medical Alarms, the joint venture with Wellington Free Ambulance, is thrilled to be named an accredited provider of medical alarms through the Ministry of
Read More »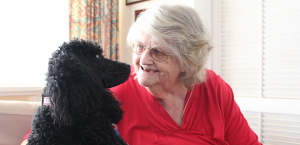 As someone who lives alone, Bev is forever grateful for the companionship she shares with Jacko her miniature black poodle. "We look after each other"
Read More »
If you would like further information please contact the Freedom Medical Alarm team.
Email: info@freedomalarms.co.nz