GO Pendant - 4G Wireless Medical Alarm
Our GO pendant works almost anywhere in New Zealand – not just at home. Enjoy freedom to connect, exercise and explore anytime, anywhere.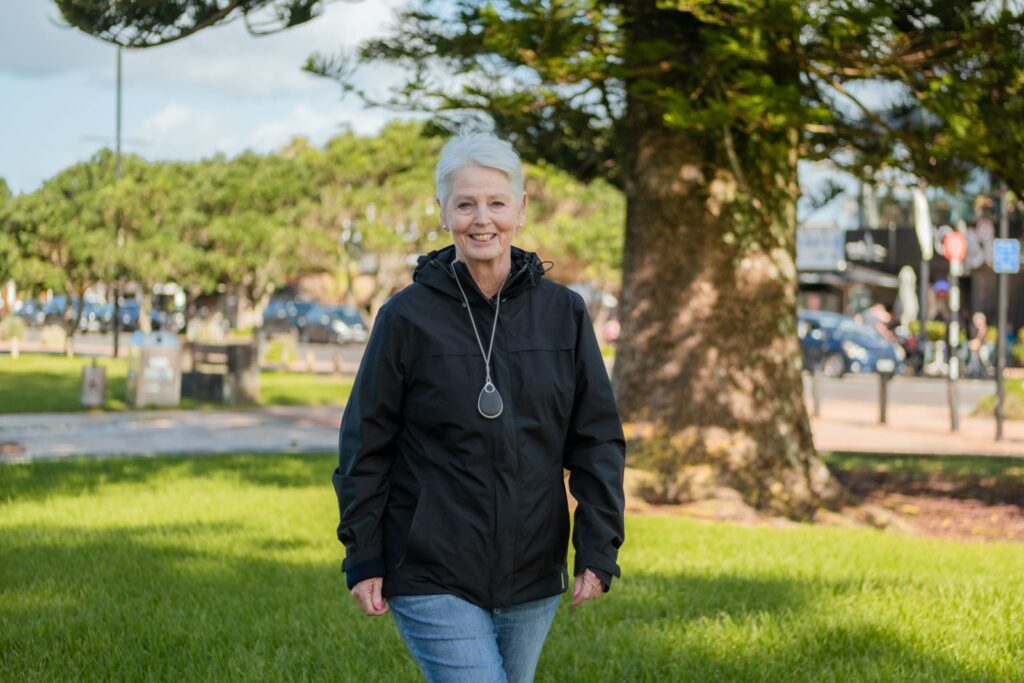 Freedom to enjoy quality life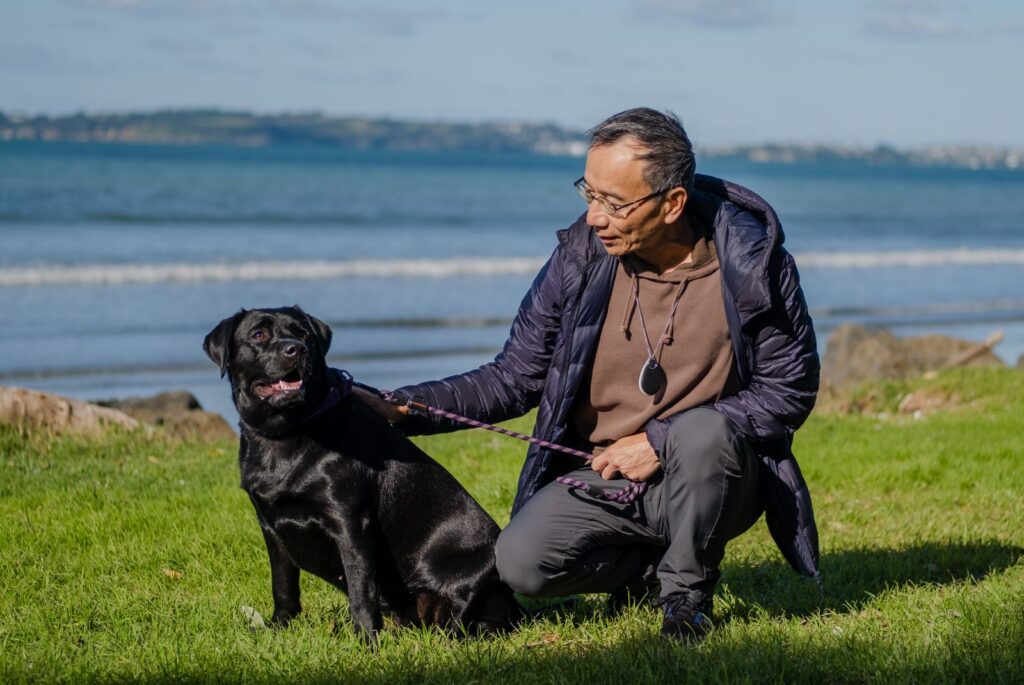 Our latest GO 4G pendant is designed for safety, ease of use and for Freedom. With emergency help at a click of a button, you or your loved ones can enjoy the freedom of living life independently without compromising security and wellbeing. Freedom anywhere, anytime!
Activated by pressing both buttons, GO sounds a short alarm and flashes red, it plays pre-recorded voice messages to keep the user up to date while it sends the alert and GPS coordinates. When GO rings, the user will be able to talk over the GO speakerphone, and a responder will organise assistance.
This product is $29 per week and can be fully funded, talk to our team today to find out if you are eligible.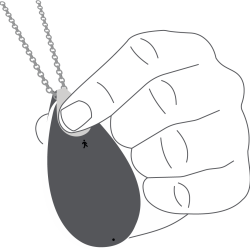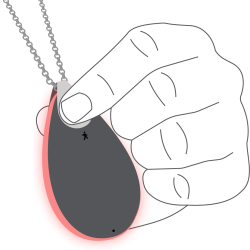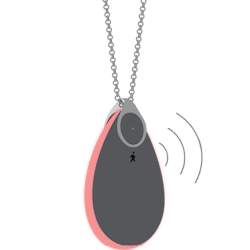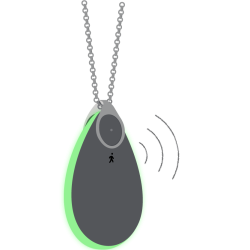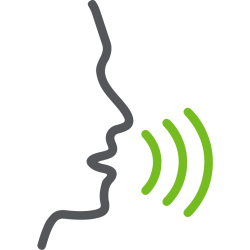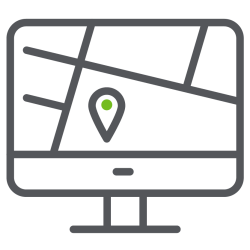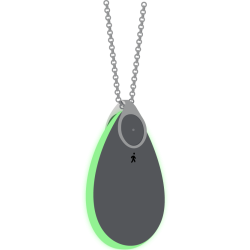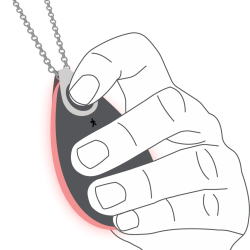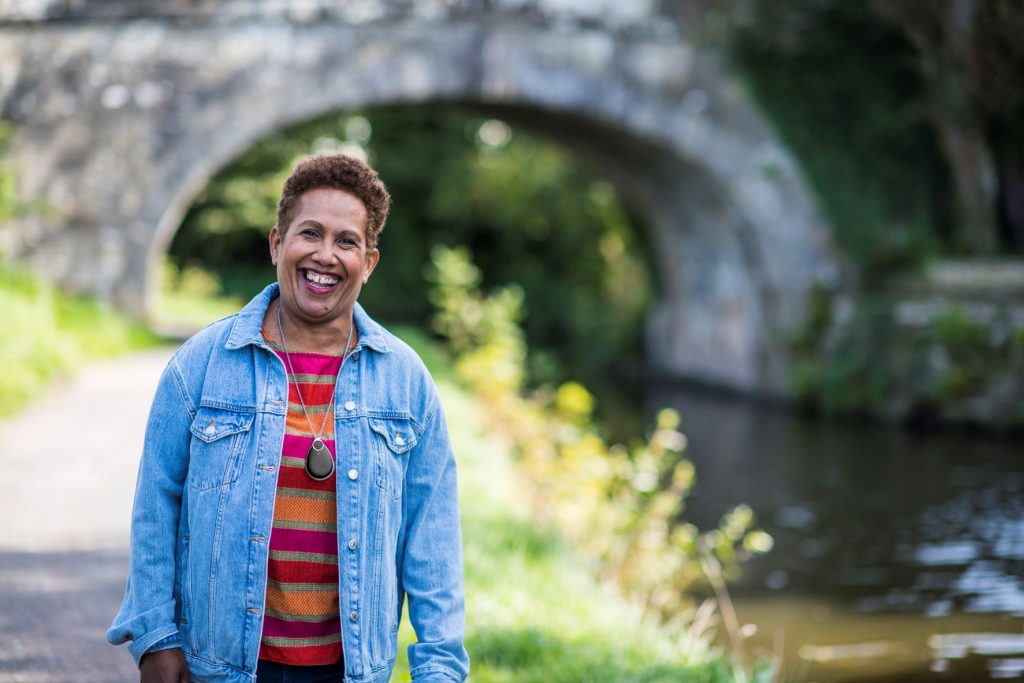 Freedom to maintain independence
Be out and about again, connect with your community and enjoy life with our GO 4G pendant. With improved location technology, this wearable medical alarm can send your location for the emergency services at a click of a button.
Freedom to explore nature
Continue living your active lifestyle with our latest product GO 4G pendant. Designed to be taken anywhere, this small, lightweight and waterproof medical alarm is a perfect companion for those who want to maintain their independence and participate in activities outside of the home, knowing their safety is covered everywhere.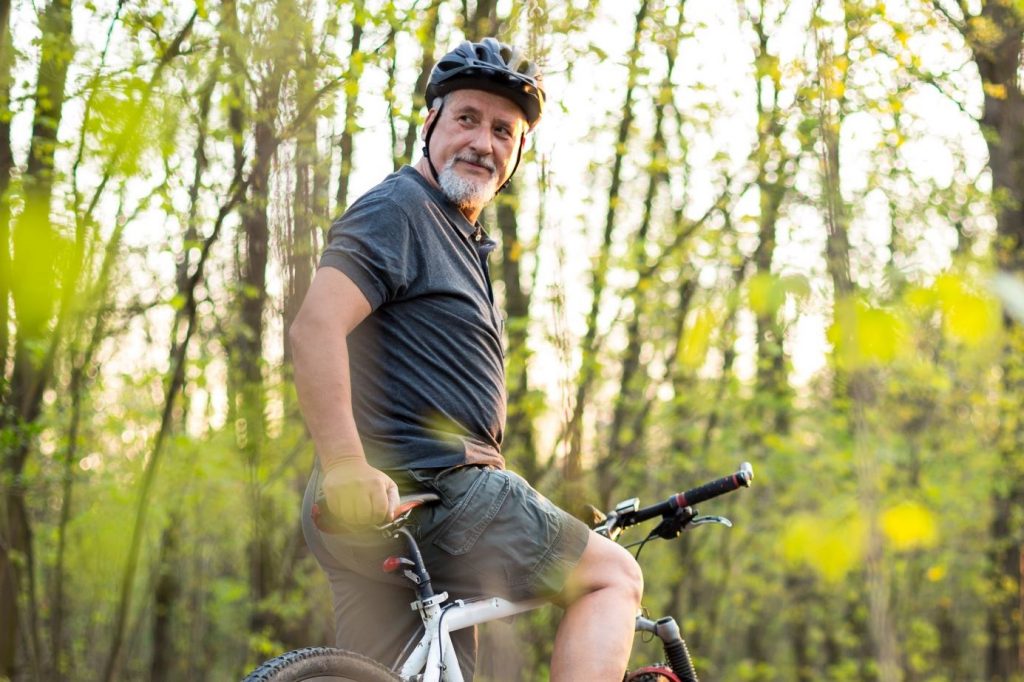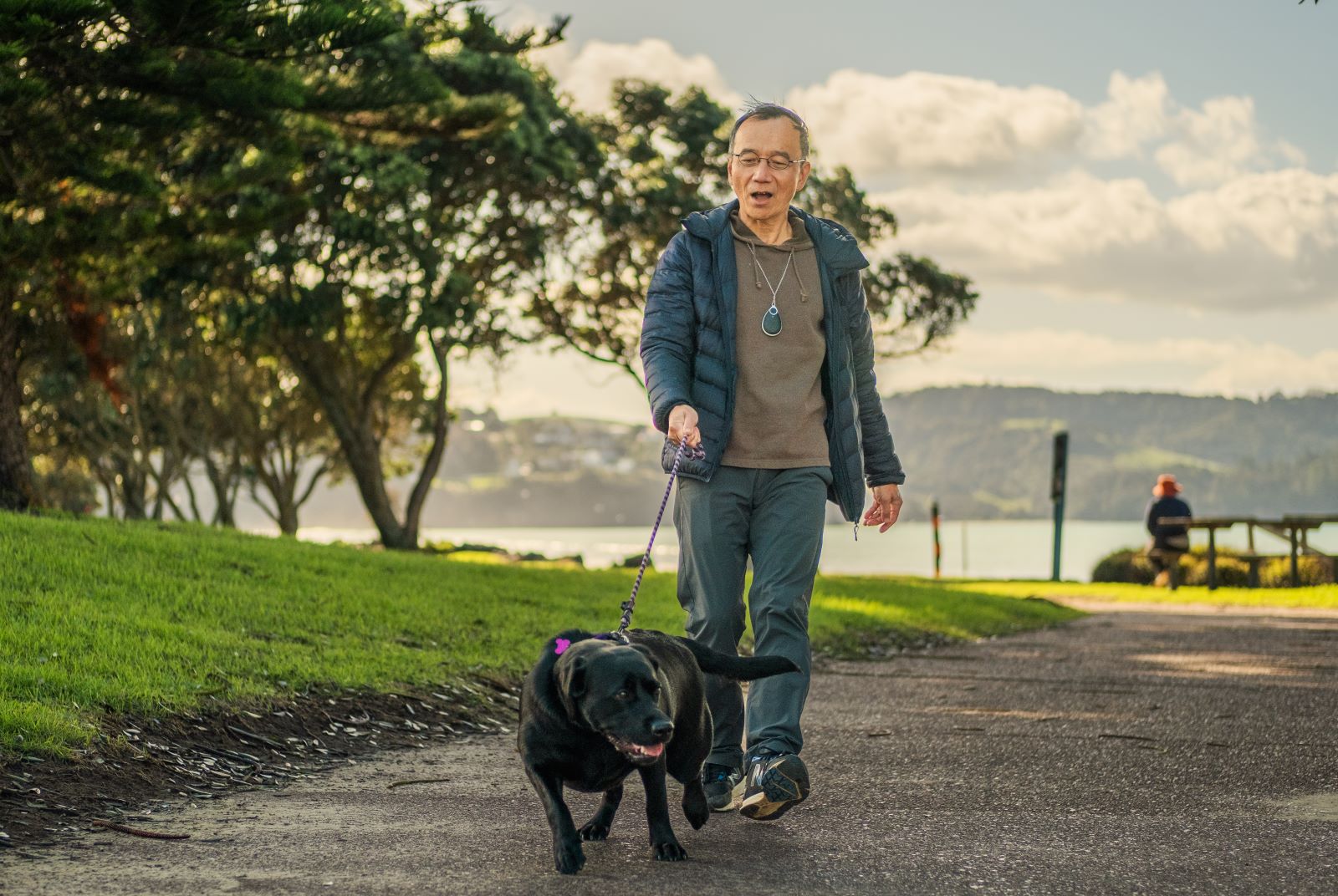 Enjoy the health benefits of regular exercise and contact with others in your community with GO 4G pendant. Our mobile medical alarm can request support from the ambulance service directly, anywhere and at any time of the day or night, just by clicking a button. Have peace of mind and freedom from worry.
Freedom Medical Alarms Products
Freedom from worry could be fully funded*
Video: discover the benefits of having a Freedom Medical Alarm
Freedom Medical Alarms is a Work and Income New Zealand (WINZ) accredited supplier, approved by the Ministry of Social Development (MSD). You could get the medical alarm system fully funded, provided you are eligible for the Disability Allowance.
If you are not eligible, a private rental cost is just from $15.25 per week. This includes the lease of equipment, installation fee, ongoing maintenance, and monitoring.  
Find out if you are eligible by visiting the MSD website, or better yet, talk to a specialist from the Freedom Medical Alarms team who will explain to you in detail about the criteria and any other questions you have.