Do you qualify for a fully funded medical alarm?
Freedom Medical Alarms is a Work and Income New Zealand (WINZ) accredited supplier, approved by the Ministry of Social Development (MSD), allowing you to get the medical alarm system fully funded, provided you are eligible for the Disability Allowance. This means that you'll receive the full amount of funds from WINZ, which you then use to pay for your Freedom Medical Alarm. 
Those who are eligible for full funding can access one of two options from Freedom Medical Alarms. Our in-home base unit, with either a wrist pendant or neck pendant included at no charge, provides a sense of security in your own home and garden, while our free-roaming GO Pendant gives you peace of mind on your travels across New Zealand. With our in-home devices, you can even get another pendant for one other person living at the same address at no additional charge.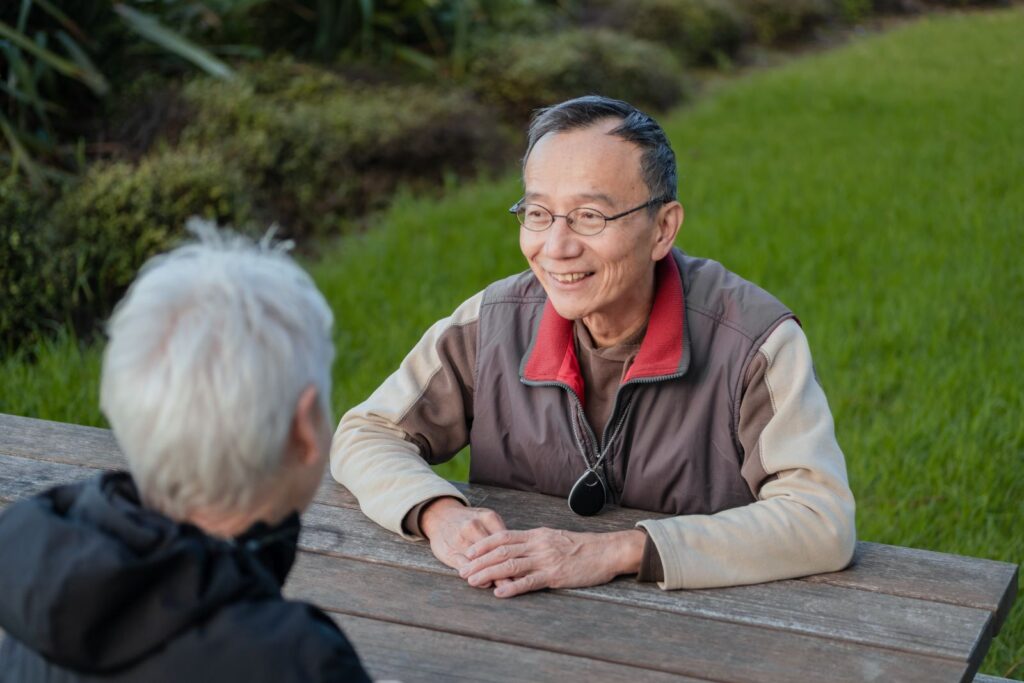 The Disability Allowance provides weekly payments to those who have ongoing medical costs due to a disability. While some use this allowance for medicines, doctor visits or travel, it can also cover medical alarms. There is no requirement for you to be on a benefit to qualify for the Disability Allowance. You may be eligible for a Disability Allowance if:
you have a disability that is likely to last more than 6 months
your life expectancy is less than 6 months due to a terminal illness
you're not completely covered by another agency for regular, ongoing costs which are due to your disability
a medical practitioner can confirm you need a medical alarm on an ongoing basis due to your disability
you're a New Zealand citizen or permanent resident
you normally live in New Zealand and intend to stay here
Learn more about the Disability Allowance and its eligibility requirements here.
What happens if you're ineligible?
If you are not eligible for a fully funded medical alarm, Freedom Medical Alarms has a privately funded option available from just $15.25 per week, which includes:
ambulance charges resulting from activating your medical alarm
complimentary specialist consultation
equipment lease
installation
24/7 monitoring
post-accident support
ongoing maintenance
and peace of mind
Learn more about the benefits of having your own Freedom Medical Alarm.
*Terms & conditions for Freedom Medical Alarms:
Freedom Medical Alarms is a jointly owned business between HealthCare NZ Limited and Wellington Free Ambulance.

Freedom Medical Alarms is a Work and Income NZ accredited supplier of medical alarms and is governed by the Ministry of Social Development's Service Level Agreement in relation to the supply of medical alarms in New Zealand. 

If the alarm device is removed, deactivated and/or the service is terminated within 90 days of installation, the customer will be required to pay for the total cost of 90 days of service and any associated costs of installation, removal, or cessation of service. Remuneration of expenses will be due within seven days of removing the device and/or termination of service.

Customers not continuing the service after 90 days must return the device at their own expense to Freedom Medical Alarms in a condition that Freedom Medical Alarms deems at their sole discretion to be suitable for return and/or resale. Freedom Medical Alarms reserves the right to charge customers any costs associated with recouping damages to the device as part of this promotion.

Customers wishing to not continue the service after 90 days must notify Freedom Medical Alarms within three business days prior to the term ending.

Funding is not available for the Freedom Roaming or Home and Roaming Alarm packages. 

Customers must have an official address in New Zealand to install a Freedom Medical Alarm and have an active power supply to the home.
For more information about our products or about this promotion, please contact us on free phone 0800 380 280 or email [email protected].
How to Apply
Find out if you're eligible for funding of a free medical alarm by visiting the Ministry of Social Development website, or better yet, talk to a specialist from our team who can go over the criteria in detail with you, help you fill out the paperwork, and discuss any other questions you might have.