Benefits of having a Freedom Medical Alarm
Don't let worries stop you from doing things you love.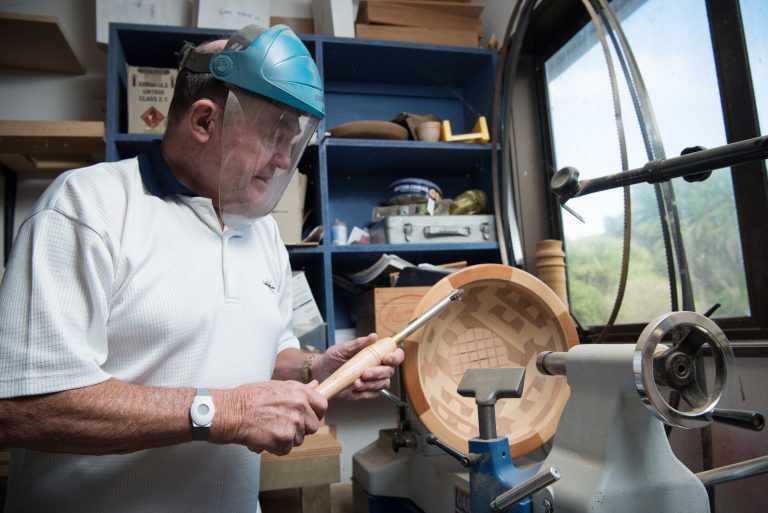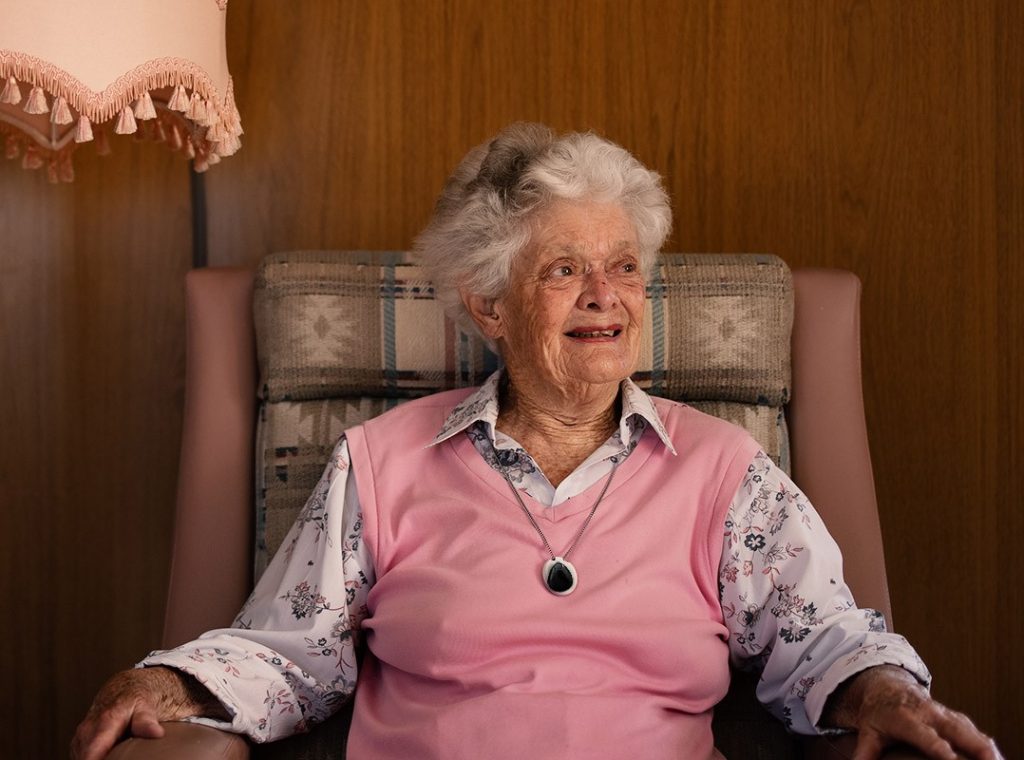 I now have the confidence in doing all manner of tasks around my home, and outside in my beloved garden!
Freedom Medical Alarms client
Benefits of a Freedom Medical Alarm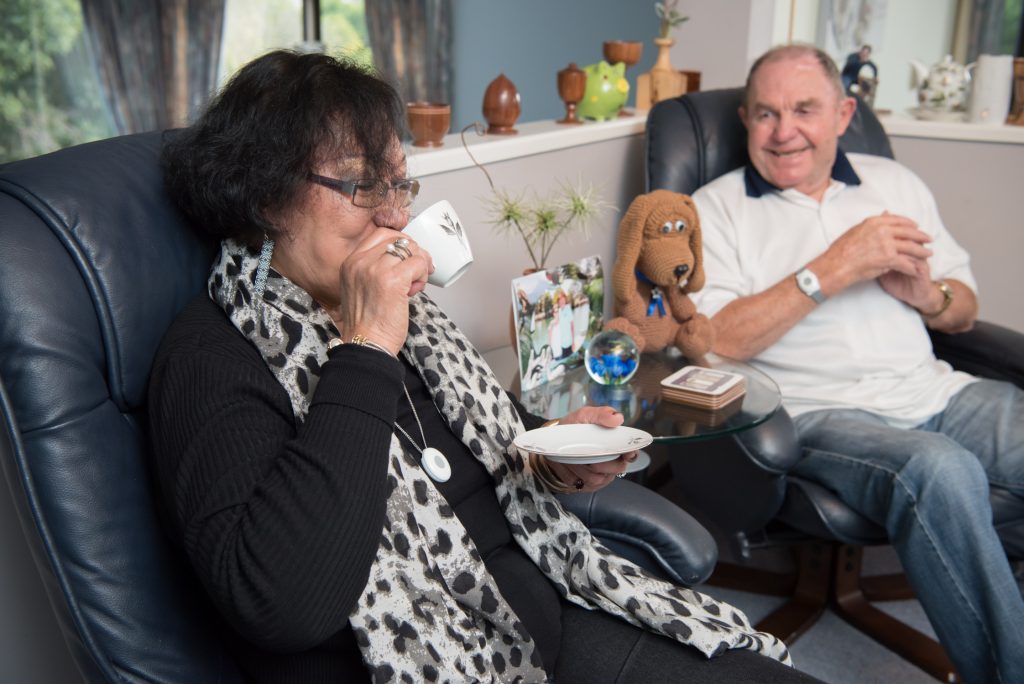 The Freedom Medical Alarm service provides the following unique service benefits:
A 

direct

 connection to medical emergency triage specialists, so clients receive the right help in the right timeframe. 

Any ambulance charges resulting from the use of a Freedom Medical Alarm are included 

free of charge

 as part of our service.

Freedom Medical Alarms installs a key safe with every installation , which enables quick access for paramedics in an emergency.

Connection to specialist community health services via HealthcareNZ Limited, who can provide post-accident support if required.
By having a direct connection to an emergency ambulance service, a response to a Freedom Medical Alarm removes the need to transfer important information such as your address details, medical history, and key information to enable the paramedic's quick access into your home. All of your primary data is accessible to the emergency communications staff at the time of the activation and through the medical emergency triage process the client's current status can be determined. This means a faster response, better tailored to your needs.
Freedom Medical Alarms is partly owned by HealthCareNZ Limited, which delivers in-home support services through its specialist division HealthCare New Zealand. If you're also a client of HealthCare New Zealand, triggering an alarm will enable a report with the HealthCare New Zealand coordination staff. This information is used to identify patterns of behaviour (e.g. regular falling episodes), provides indicators for reassessment and/or additional support, and identifies clients who have been transported.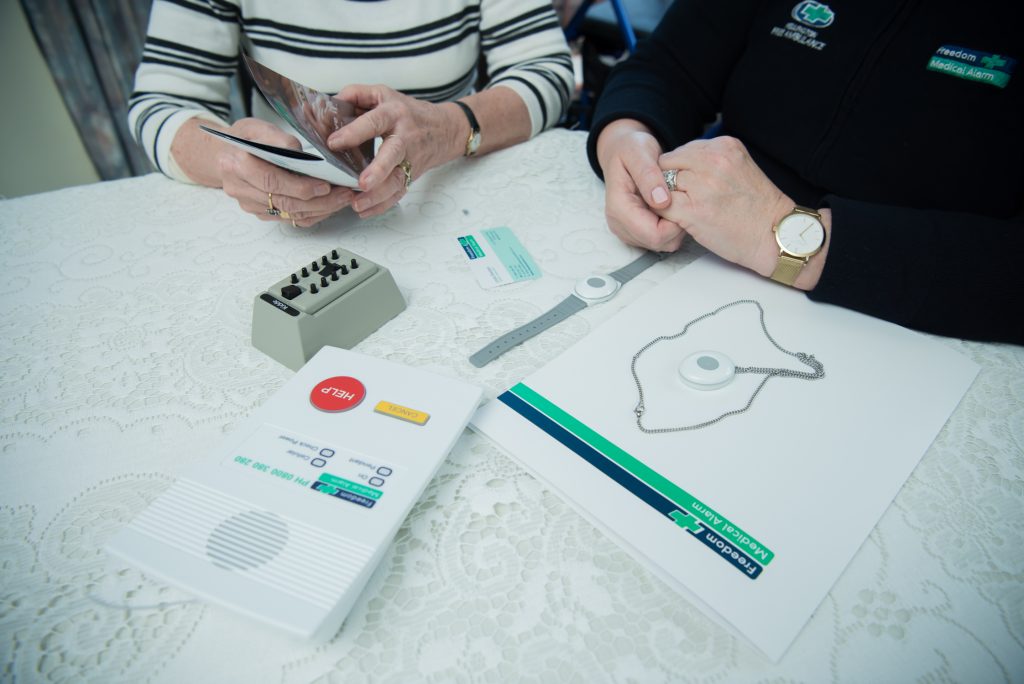 Freedom from worry could be fully funded*
Video: what it means to have Freedom Medical Alarms
The private rental cost of medical alarms in NZ is just $19.95 per week and includes the lease of equipment, installation fee, and ongoing maintenance and monitoring. What's more, the first month is free* when you sign up! If you are a Private Care NZ client, you will be paying the reduced rate of $ 13.75 weekly if not funded.  
Freedom Medical Alarms is a Work and Income New Zealand (WINZ) accredited supplier and approved by the Ministry of Social Development (MSD) you can get the medical alarm system fully funded, provided you are eligible for the special Disability Allowance.
Find out if you are eligible by visiting the MSD website, or better yet, talk to a specialist from the Freedom Medical Alarms team who will explain to you in detail about the criteria and any other questions you have.
If you would like further information please contact the Freedom Medical Alarm team.
Email: info@freedomalarms.co.nz