Learn more about Freedom Medical Alarms
Peace of mind, nationwide. Letting people live life their way, all across New Zealand.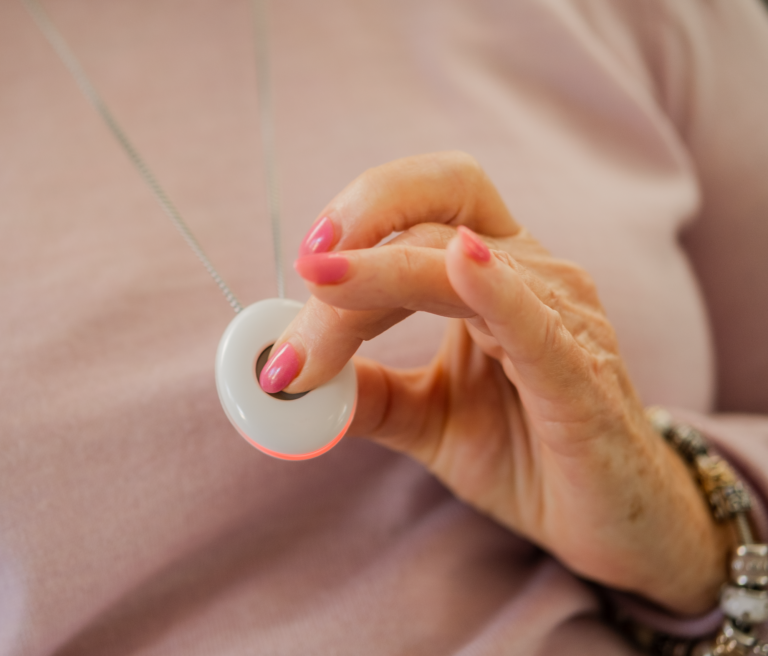 Who are Freedom Medical Alarms?
Freedom Medical Alarms is a jointly owned business between two specialist healthcare providers: HealthCare NZ and Wellington Free Ambulance
HealthCare NZ
Bringing healthcare back to the place you call home has been our vision since 1988. Haukāinga (home) is where we feel a sense of belonging. It's the place we watched our whānau grow up, where neighbours look out for one another, and it's where we'd rather be when managing our health and keeping well.
As a committed Te Tiriti o Waitangi partner, and through our partnerships with local iwi, government and community health organisations, we support thousands of New Zealanders in nearly every corner of Aotearoa with our comprehensive home and community support services. In fact, more people trust us to support them and their whānau at home than anyone else. 
Our team of around 7,500 skilled and trained health professionals work to make sure everyone has equal access to healthcare at home. 
Wellington Free Ambulance
Wellington Free Ambulance has been the key emergency ambulance provider for the greater Wellington community since 1927. Wellington Free Ambulance is committed to providing the highest quality clinical care in emergency situations, pre-hospital care, rescue, and transport services.
For those Freedom clients who reside outside the Wellington area, your medical alarm is still connected directly to the Central Emergency Ambulance Communications Centre, managed by Wellington Free Ambulance, who will promptly arrange the dispatch of an ambulance from within your local area.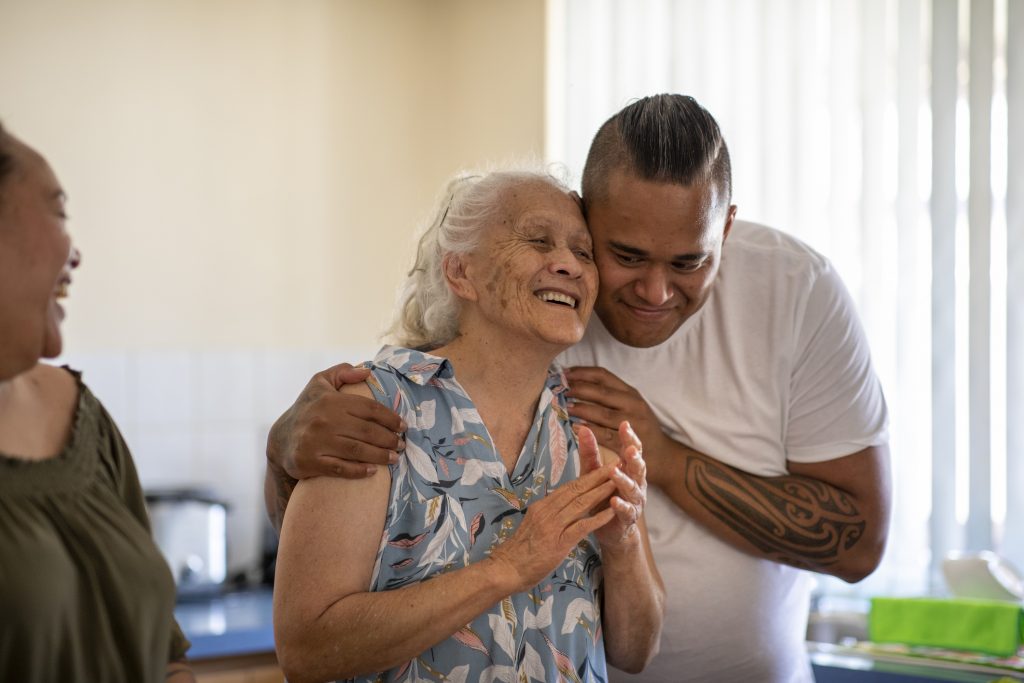 "Since Mum has had her Freedom alarm I haven't had to worry so much. I know if anything happens she's got good people looking after her."
Freedom Medical Alarms client's next of kin
Get more support
No one should have to leave behind the home they love, their belongings, and a lifetime of memories just because they need personalised care. Our partners Private Care NZ can give you or your loved ones the support they need enjoy comfort and independence in their own home.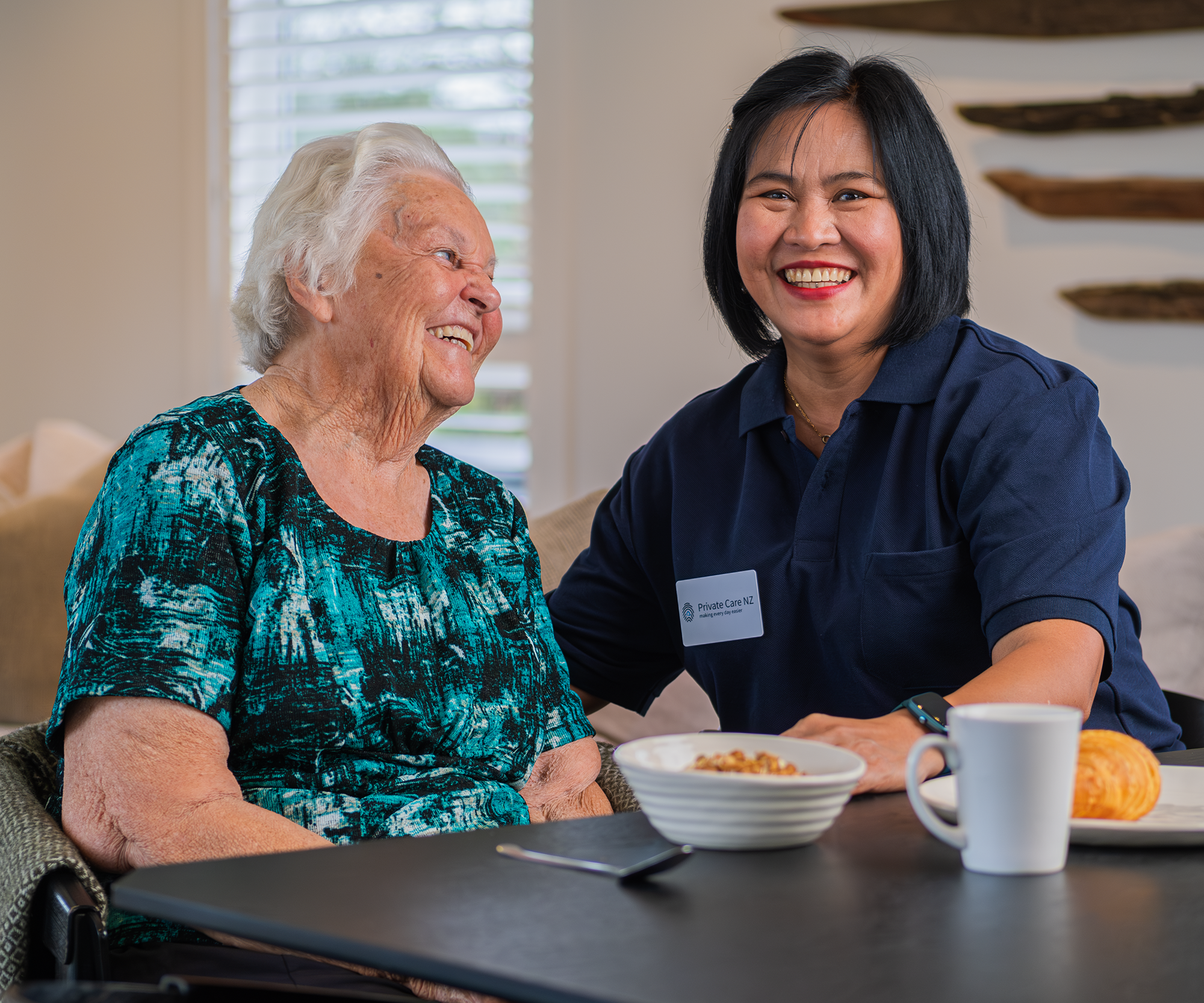 Freedom from worry could be fully funded*
Video: discover the benefits of having a Freedom Medical Alarm
Freedom Medical Alarms is a Work and Income New Zealand (WINZ) accredited supplier, approved by the Ministry of Social Development (MSD). You could get the medical alarm system fully funded, provided you are eligible for the Disability Allowance.
If you are not eligible, a private rental cost is just from $15.25 per week. This includes the lease of equipment, installation fee, ongoing maintenance, and monitoring.  
Find out if you are eligible by visiting the MSD website, or better yet, talk to a specialist from the Freedom Medical Alarms team who will explain to you in detail about the criteria and any other questions you have.
Freedom Medical Alarm users transported to Hospital in 2022
Freedom Medical Alarm users quickly treated in their home in 2022
Freedom Medical Alarm genuine activations in 2022
Our Purpose. Our Vision. Our Values.
TE PAE TATA – OUR PURPOSE


Pae Ora mō Tātau Katoa
Achieving Equitable Wellbeing for Everyone
TE PAE TAWHITI – OUR VISION


Tohunga Oranga Tāngata ki te Ao
A world leading organisation, bringing our range of wrap-around services, skills, technology and determination to transform people's lives, together for good.
WHAKAMAUA KIA TINA – OUR VALUES
Kai Whakaute
We act with Care, Respect and Empathy
Kai Huhuatanga
We strive for Excellence and Quality
Kai Whanaungatanga