Our Products
Live life in freedom with state-of-the-art medical alarms that include free installation and unlimited ambulance services.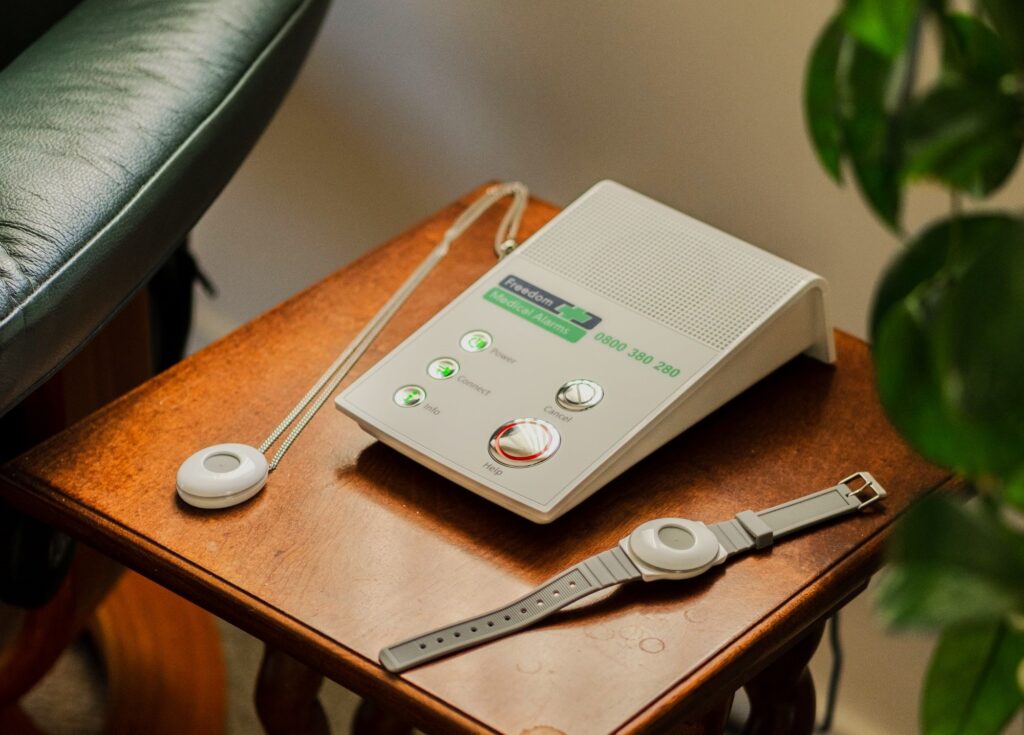 Freedom Medical Alarms Products
Freedom Medical Alarms are built here in NZ by 100% Kiwi-owned company Chiptech,  a leading force in medical technology. There are a variety of devices to choose from and after a complimentary consultation with a specialist, you can find the right device that best suits you. Here is our range of medical alarm devices.
Watch this video to learn more about Freedom Medical Alarms, our relationship with Wellington Free Ambulance and information about our products.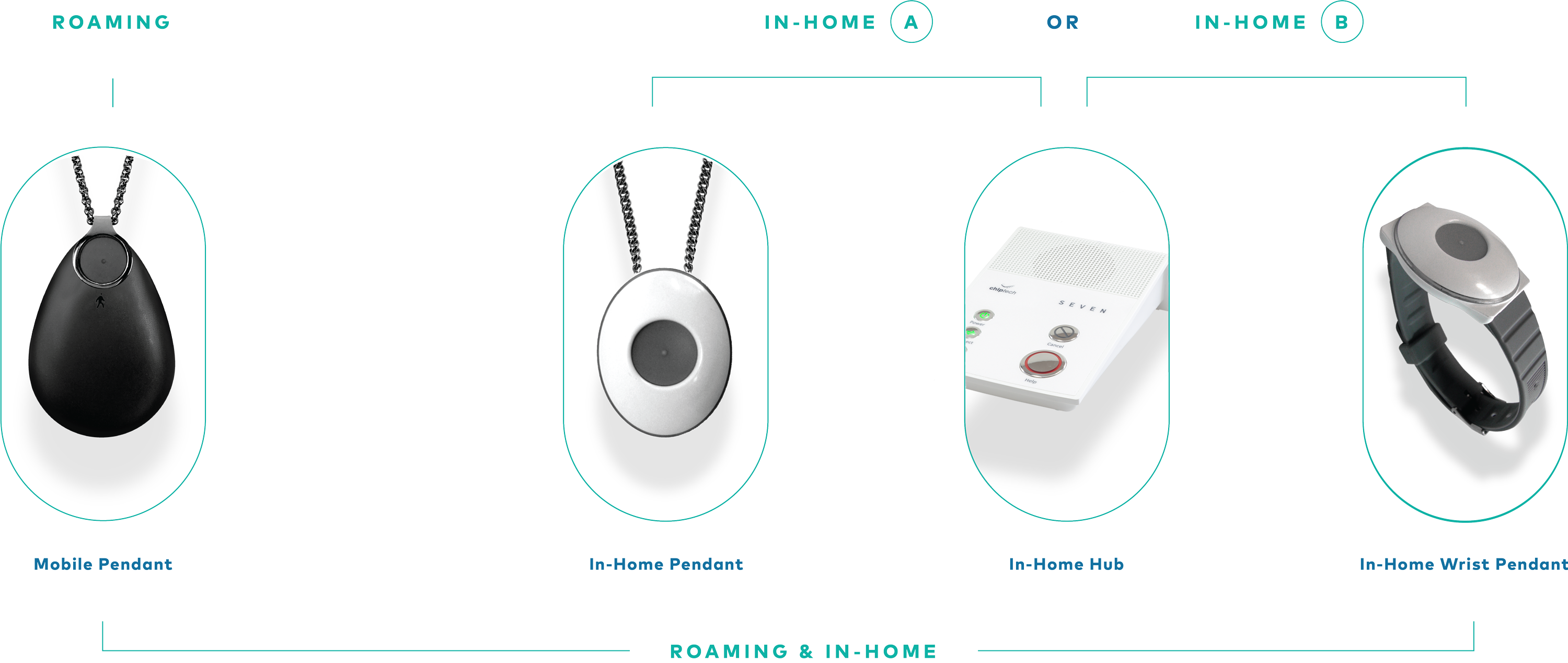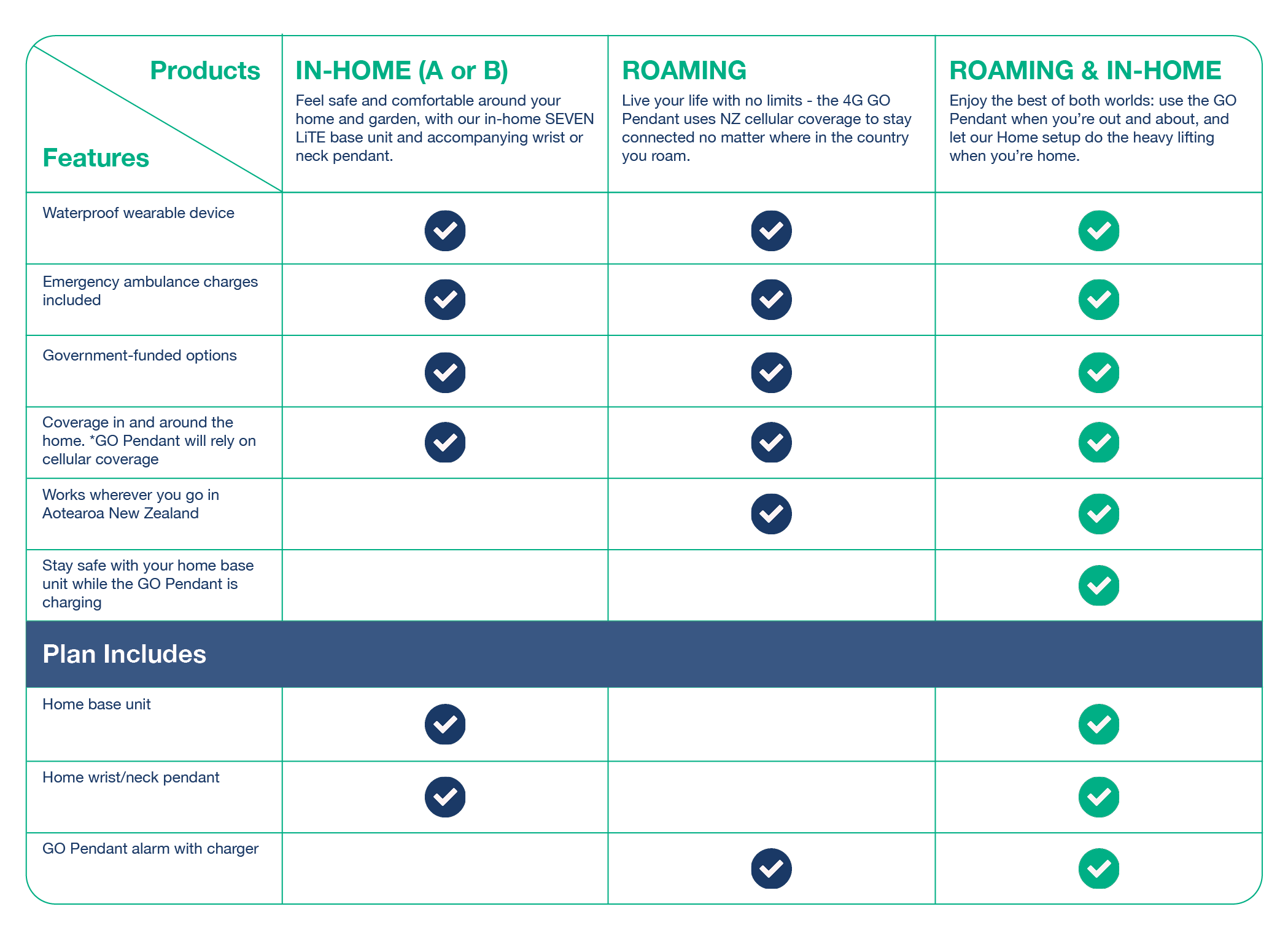 Please note
*MSD Disability Allowance clients who select the GO pendant will be provided with a home base unit at no extra cost.
**Coverage in and around home is reliant on cellular coverage.
***A replacement fee applies if the roaming alarm is lost or damaged.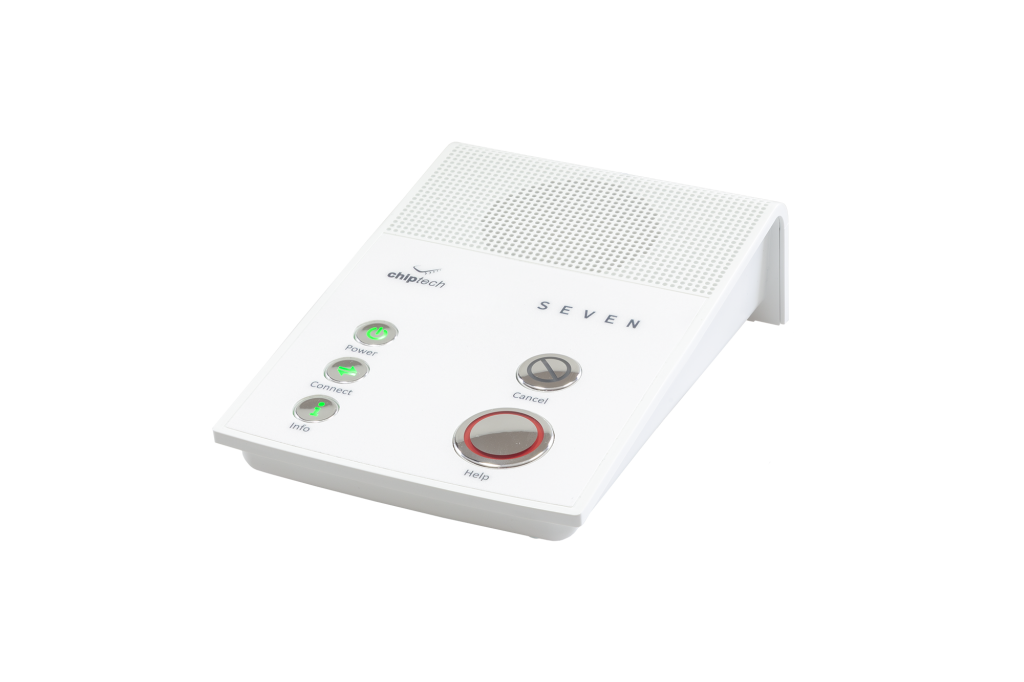 Home Base Unit: SEVEN LiTE
Using a singular SIM card, the SEVEN LiTE communicates via a 4G/3G cellular network. The alarm features RF connectivity, automated safety checks, two way messaging, and reminder functions. This unit is compatible with the Freedom Medical wristband and pendant.
This minimalistic medical pendant alarm gives you the freedom to travel away from home thanks to its built-in GPS technology which pinpoints your location to the ambulance team. This product is $29 per week and can be fully funded.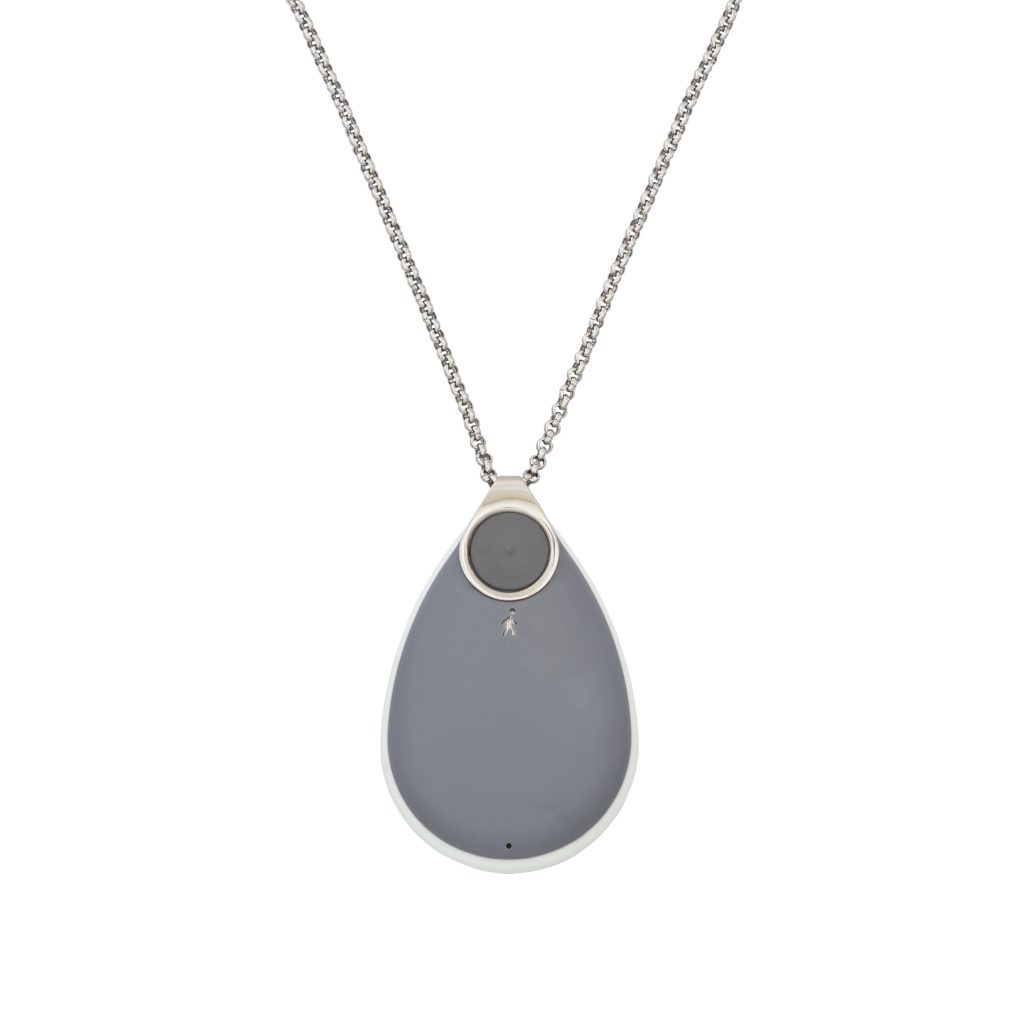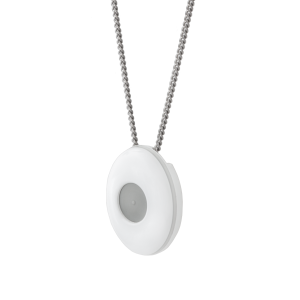 In-Home Medical Alarm Neck Pendant
A medical alarm necklace from Freedom Medical Alarms gives you an easy way to wear a personal help button that communicates directly with the Medical Alarm base unit. 
In-Home Medical Alarm Wrist Pendant
People living independently will benefit from the feelings of safety and security that our medical wrist pendant offers around the home and garden.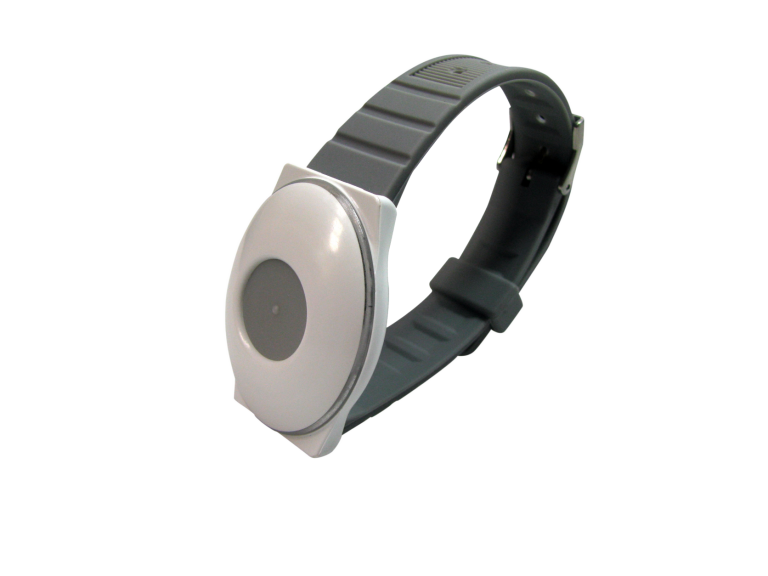 Freedom from worry could be fully funded*
Video: discover the benefits of having a Freedom Medical Alarm
Freedom Medical Alarms is a Work and Income New Zealand (WINZ) accredited supplier, approved by the Ministry of Social Development (MSD). You could get the medical alarm system fully funded, provided you are eligible for the Disability Allowance.
If you are not eligible, a private rental cost is just from $15.25 per week. This includes the lease of equipment, installation fee, ongoing maintenance, and monitoring.  
Find out if you are eligible by visiting the MSD website, or better yet, talk to a specialist from the Freedom Medical Alarms team who will explain to you in detail about the criteria and any other questions you have.