In-Home Medical Alarm Base Unit
Don't give up your independent lifestyle. With a medical alarm button at your disposal, you can be connected to an emergency ambulance team in no time at all.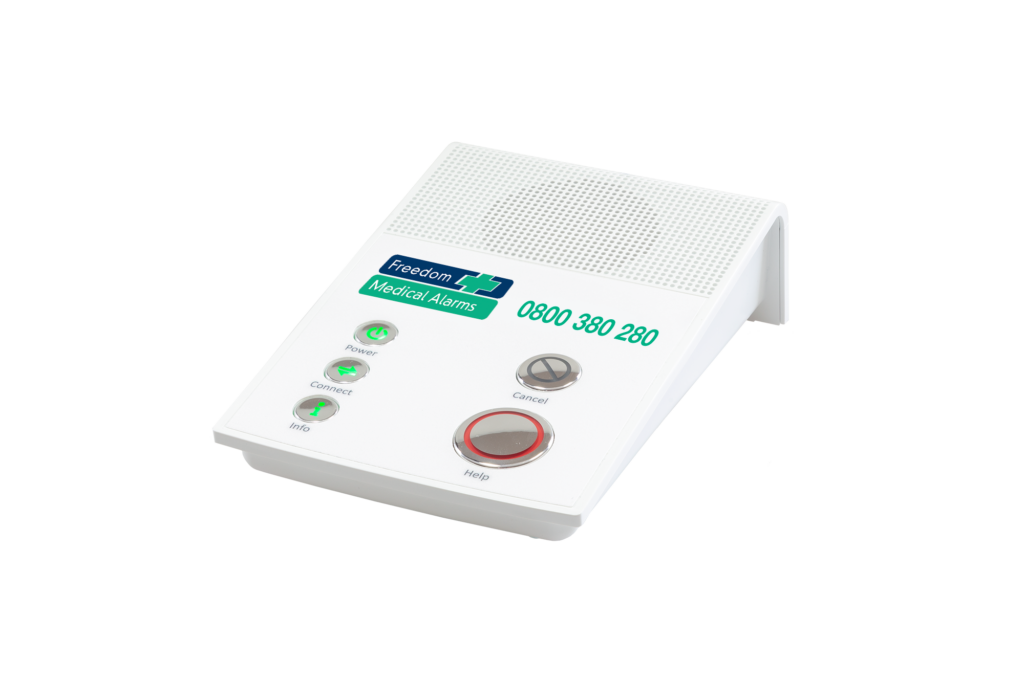 Medical alarm emergency help button that keeps you connected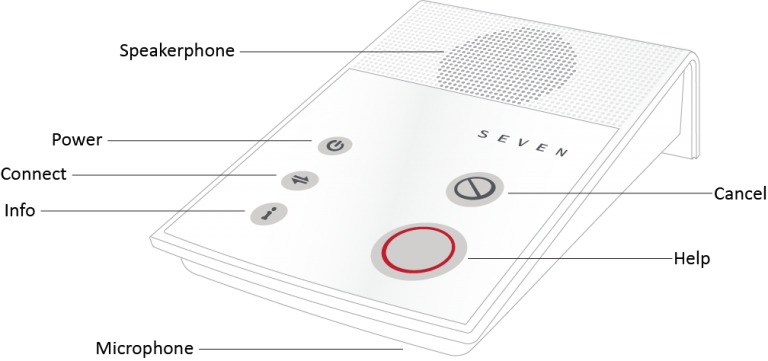 The Freedom Medical Alarm in-home base unit works as a simple help button for seniors, which can be activated in case of emergencies around the house or property. But the real benefit of this base unit is that it automatically connects to a wearable device which can be worn day and night, and even in the shower.
These wearable devices, which can be worn as a wrist pendant or neck pendant, have an open air communication range of 300m+ from the base unit, and are waterproof. So no matter what you're doing or where you are in your home or garden, these devices are designed to stay close to hand at all times. 
How the medical alarm base unit works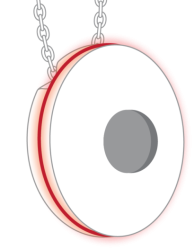 Base Unit Connected
As well as having its own help button, the base unit automatically connects to your Freedom Medical Alarms wrist or neck pendant.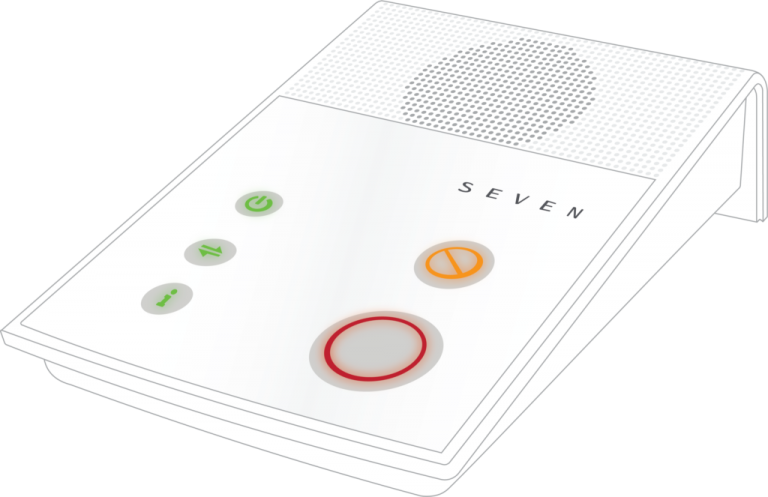 Base Unit Activated
You will hear a loud alarm sound from the base unit and the help button will illuminate red.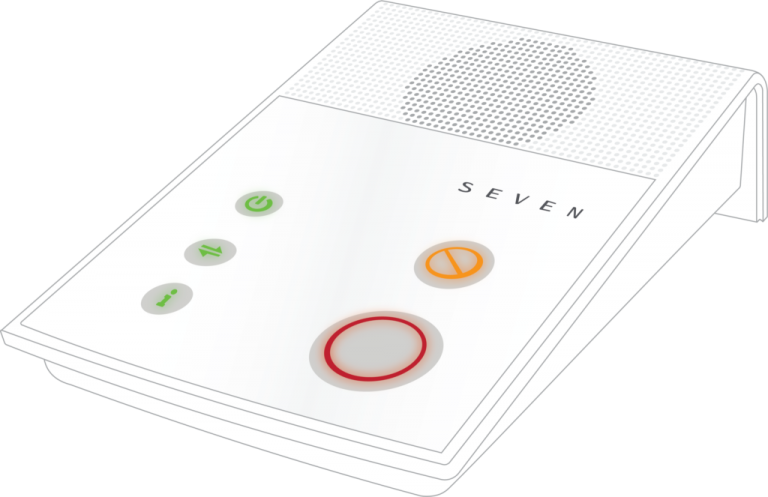 Progress Updates
Voice notifications will play from the base unit, keeping you informed of how your request for help is progressing.
Why have a medical alarm base unit at home?
With a Freedom Medical Alarms base unit as a hub, each person in the house with a medical alarm pendant is just one button press away from connecting with emergency help. Multiple pendants can be paired with the one base unit. With a generous range of 300m+ in an open air environment, you can be confident that you're covered even when out on the back lawn or tending to the garden. It's not hard to see the benefits of having easy access to 111 emergency ambulance services whenever you need it.
Freedom Medical Alarms Products